The agency started life in the spare room of Paul Crabtree, our MD, back in 2010. Paul wanted to create an agency that he would want to work with; amazing people, incredible clients and outstanding campaigns. Through the hard work, perseverance and talent of the team who have joined us since then, and with thanks to the great clients who have chosen us to support them, the agency has grown to what it is today; a dynamic, people-driven B2B marketing agency.
Want to join us?
Winners of The Drum Recommends Award 2020 for B2B Marketing
Top 4 B2B integrated agency for our size in 2019 B2B Marketing Magazine League Table
Rated as "Recommended" for 17 different services by The Drum Recommends
11 award nominations based on client feedback in 2019
Top 30 ranking in The Drum's digital census of top agencies for our size (2016)
18m likes on Instagram for our Creative Director
The Drum Recommends (formerly RAR) is an independent research agency that gathers information and customer feedback from companies across the marketing spectrum. By setting its own criteria, such as projects completed on time and within budget, creativity and innovation, it determines the best in the sector and publishes as a list of recommended agencies.
Velo is proud to be a recommended agency since 2013, have been nominated for 11 feedback based awards in 2019, but even happier to have won the B2B Marketing Award in 2020, which ranks us as the best of all UK-based agencies for our size, based our client's own candid feedback.
You can see our live feedback dashboard of what our clients think here.
Our skillset
Ai
Cakephp
Rp
Google partner
Instagram
WordPress
Shopify
Google adwords
Gitlab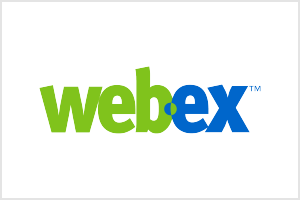 webex
adRoll
Marketo
Facebook
Paypal
Linkedin
Outbrain
Rackspace
After effects
Vimeo
World pay
Composer
Hubspot